Introductory Flights
Have you ever dreamed what it would be like to pilot your own aircraft? Well, at George's Aviation Services, we can make that dream come true. You and one of our Certified Flight Instructors will fly one of our Cessna 172 Skyhawks' for approximately 1 hour for only $205. This comprehensive flight counts towards your first flight lesson giving you real hands-on experience.  (Some restrictions apply: Hawaii Residents or military based in Hawaii).
Hawaii Flight School Instruction
Looking for Hawaii flight school instruction? No matter what level you are in your training, you will be able to select from a fleet of 13 aircraft and qualified flight instructors. From your Private Pilots license, Commercial License, Instrument Rating, Multi-Engine Rating or your ATP (Airline Transport Pilot), George's Aviation Services offers Part 61 and 141 flight school instruction.
Our Instructors
Our Certified Flight Instructors (CFI's) are more than qualified to take you from your Private Pilot rating all the way through your ATP (Airline Transport Pilot).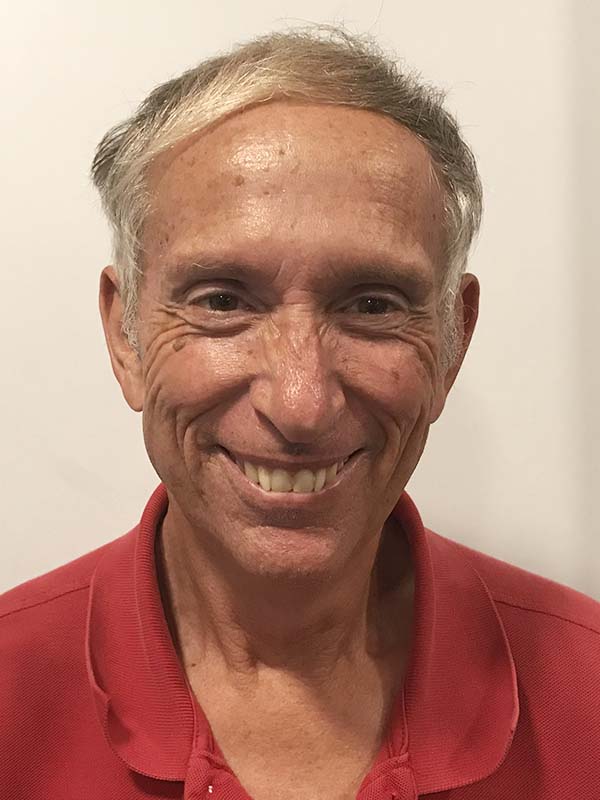 MARK J.
Over 49 years as a pilot with 13,600 flying hours, 39 years Instructor, & 2011's Hawaii Certified Flight Instructor of the Year. Experience as Part 141 Chief Flight Instructor, Part 135 Chief Pilot, Flight Instructor and Check Airman. U.S. Air Force aviator in F-4 and KC-135, 4 years as Air Force Flight Examiner, Masters Degree in Aviation Management.
TIMOTHY S.
Tim Slovak has been teaching flying in Honolulu for over thirty years and has earned his CFII, MEI and ATP certificates. He loves flying most of all because of the people, the beauty and the challenges.
Assistant Chief Flight Instructor
ANDREW L.
BRENTSON B.
HUGH T.
IAN C.
JESSICA P.
JASE T.
JONATHAN L.
JOSHUA
JUAN M.
JUSTIN C.
KAINOA T.
KANTA Y.
KAELAN L.
MARK B.
MATTHEW K.
MICHAEL T.
MORGAN P.
NATHAN D.
TIANA K.
WAYNE B.